FIBERCO PULP INC.
 Location:
Value: $8,000,000
Development: Complete excavation of new pulp mill site and mechanical equipment installation.
NORTH AMERICAN METALS
Location: Northwest BC
Value:  $20,000,000
Development: 155 km mine access road construction including 20 bridges, within an eight month time frame. This included high elevation work above the tree line in the remote mountainous terrain.
REDFERN RESOURCES
Location: Northwest BC
Value: $20,000,000
Development: Road and mine site, access by remote coastal barge.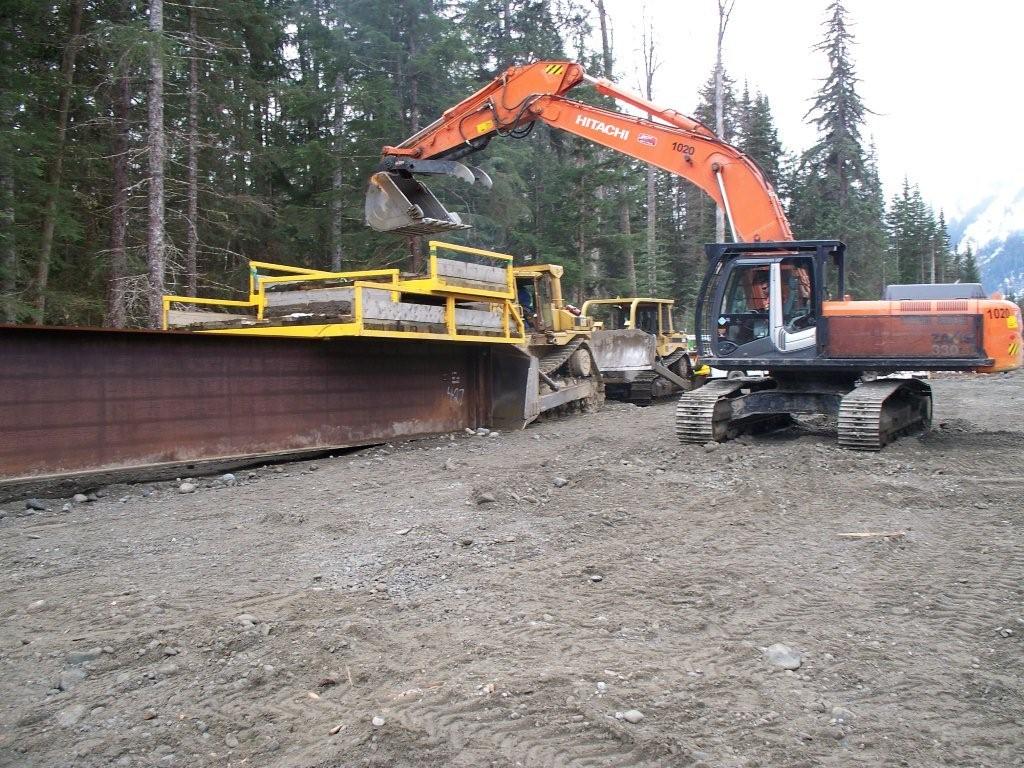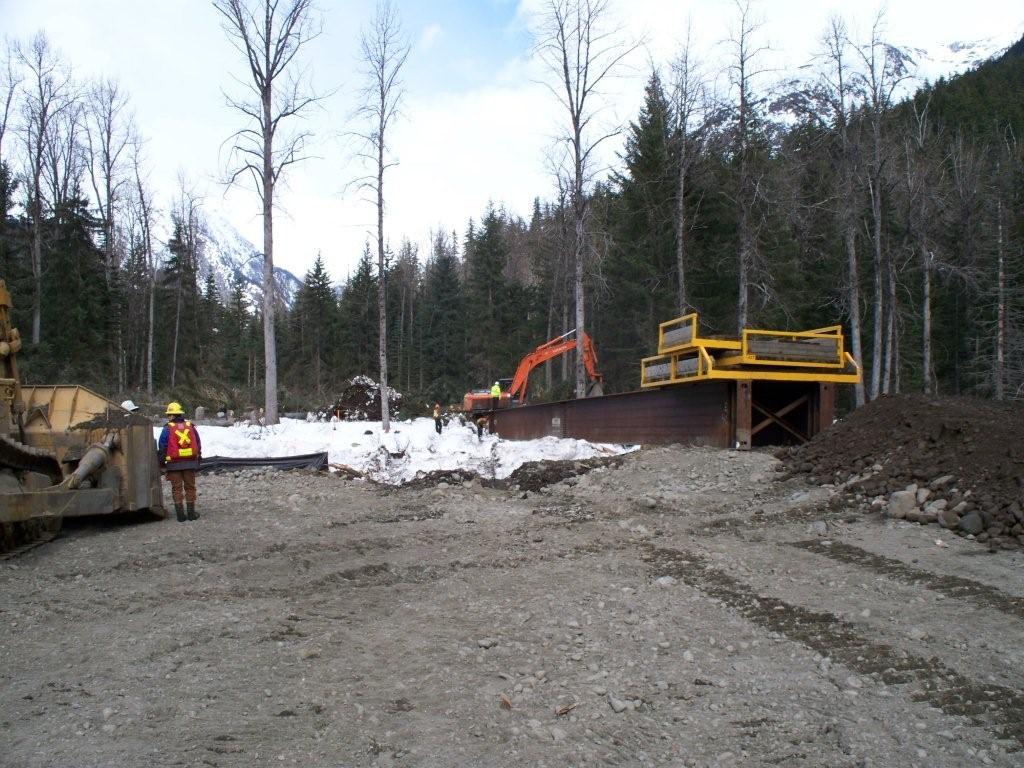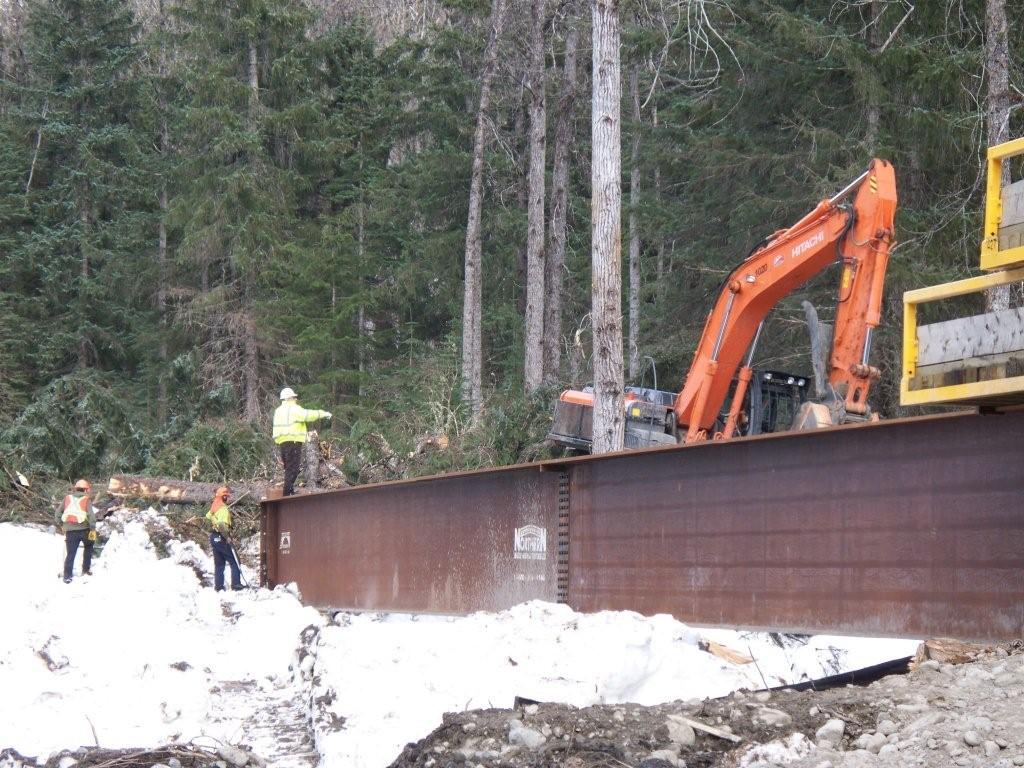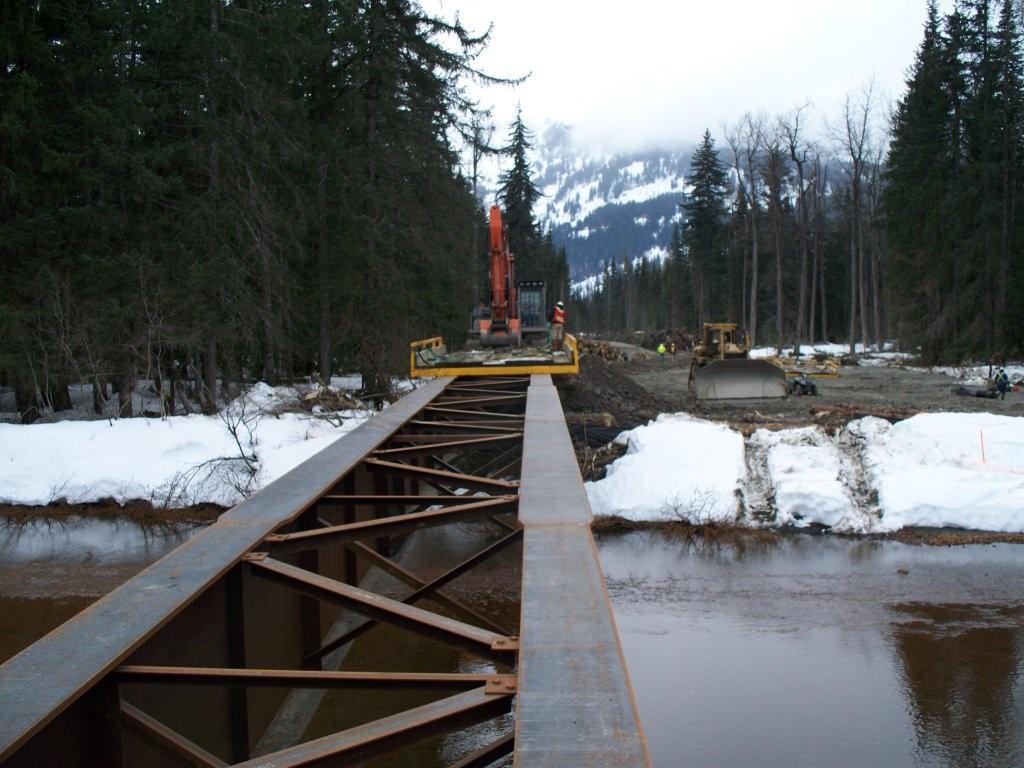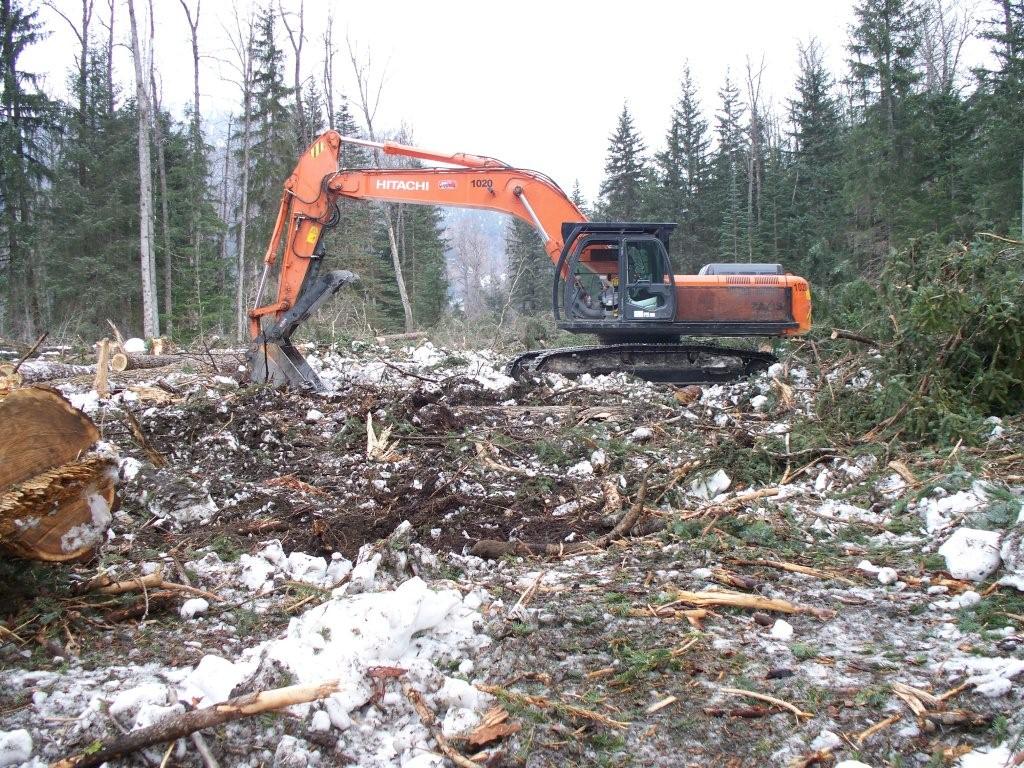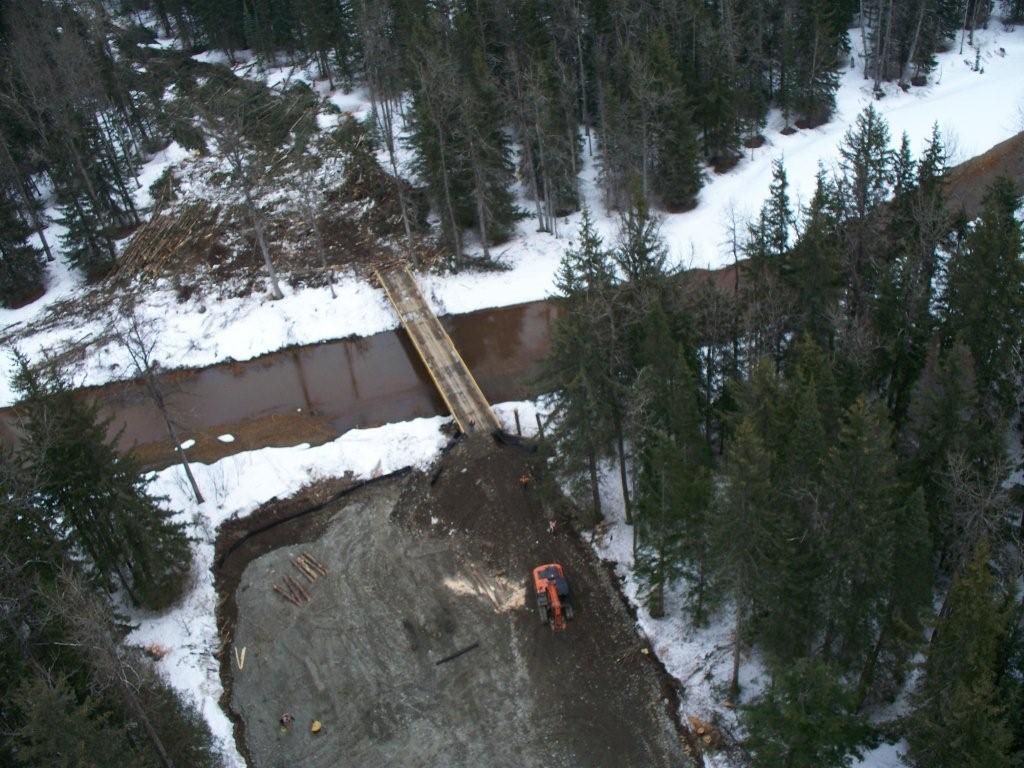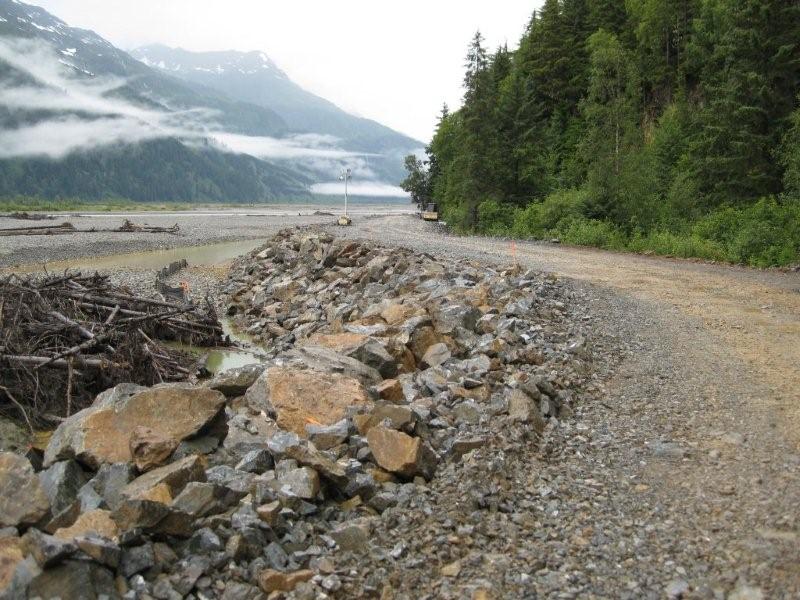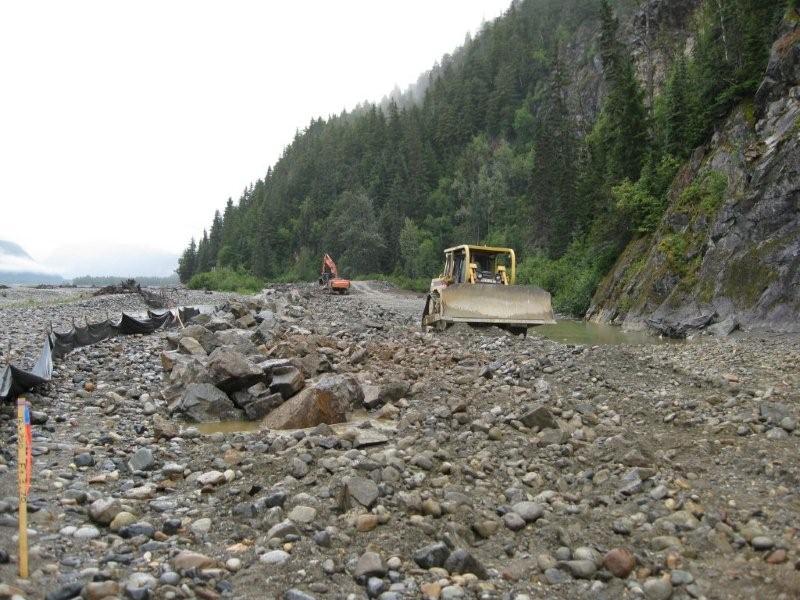 ATLIN POWER CORPORATION
Location: Northwest, BC
Value:  $9,000,000
Development: Run of the river project. Construction of weir, 4 km x 48" diameter pen-stock, concrete thrust blocks, and powerhouse.
YUKON ZINC CORPORATION WOLVERINE MINE
Location: Yukon
Value:  $400,000,000
Development: 26 km mine access road, site earthworks (tailing pond, ditches and retaining walls).  General Contractor – concrete foundations, structures, mechanical, electrical and commissioning.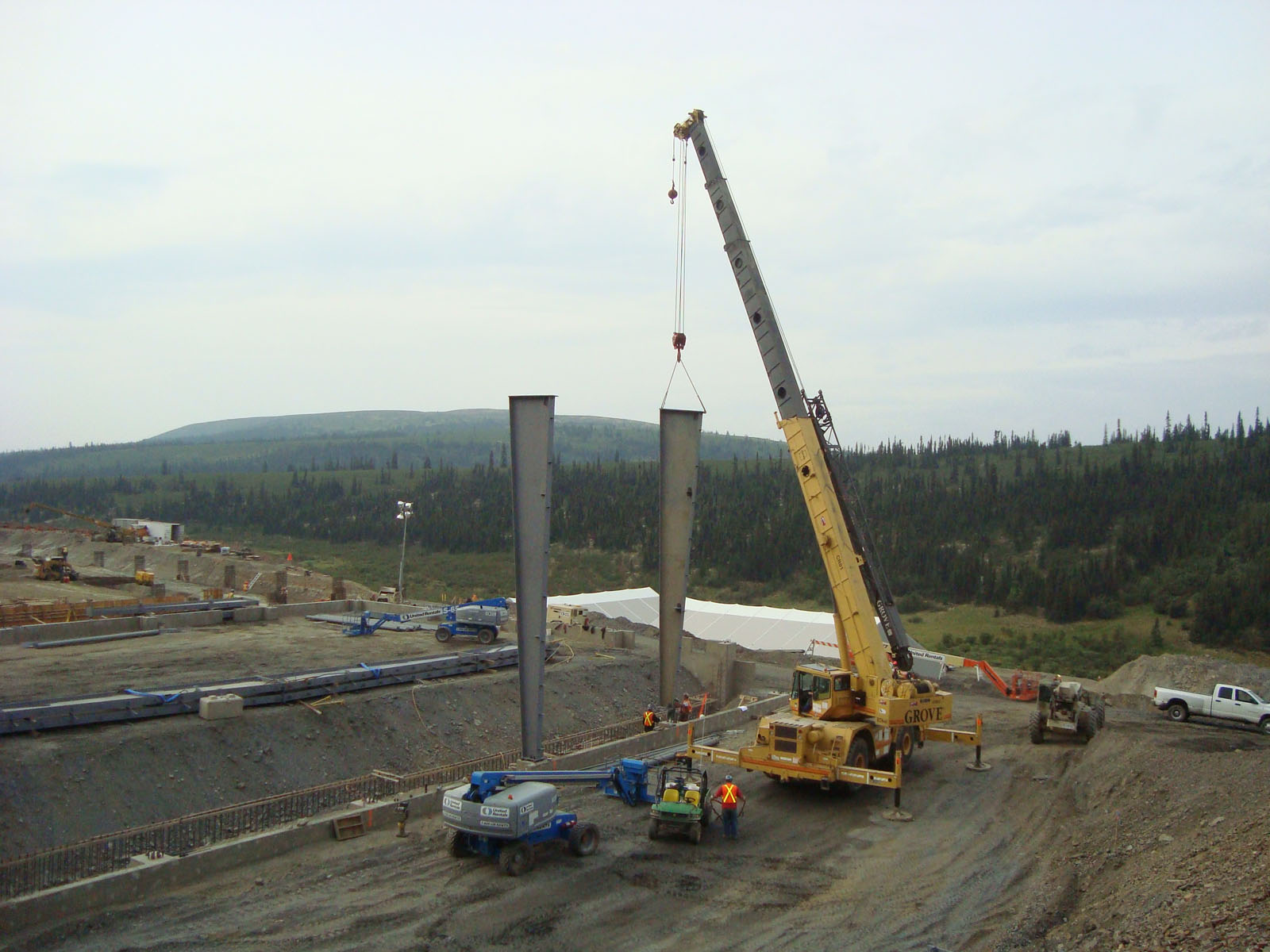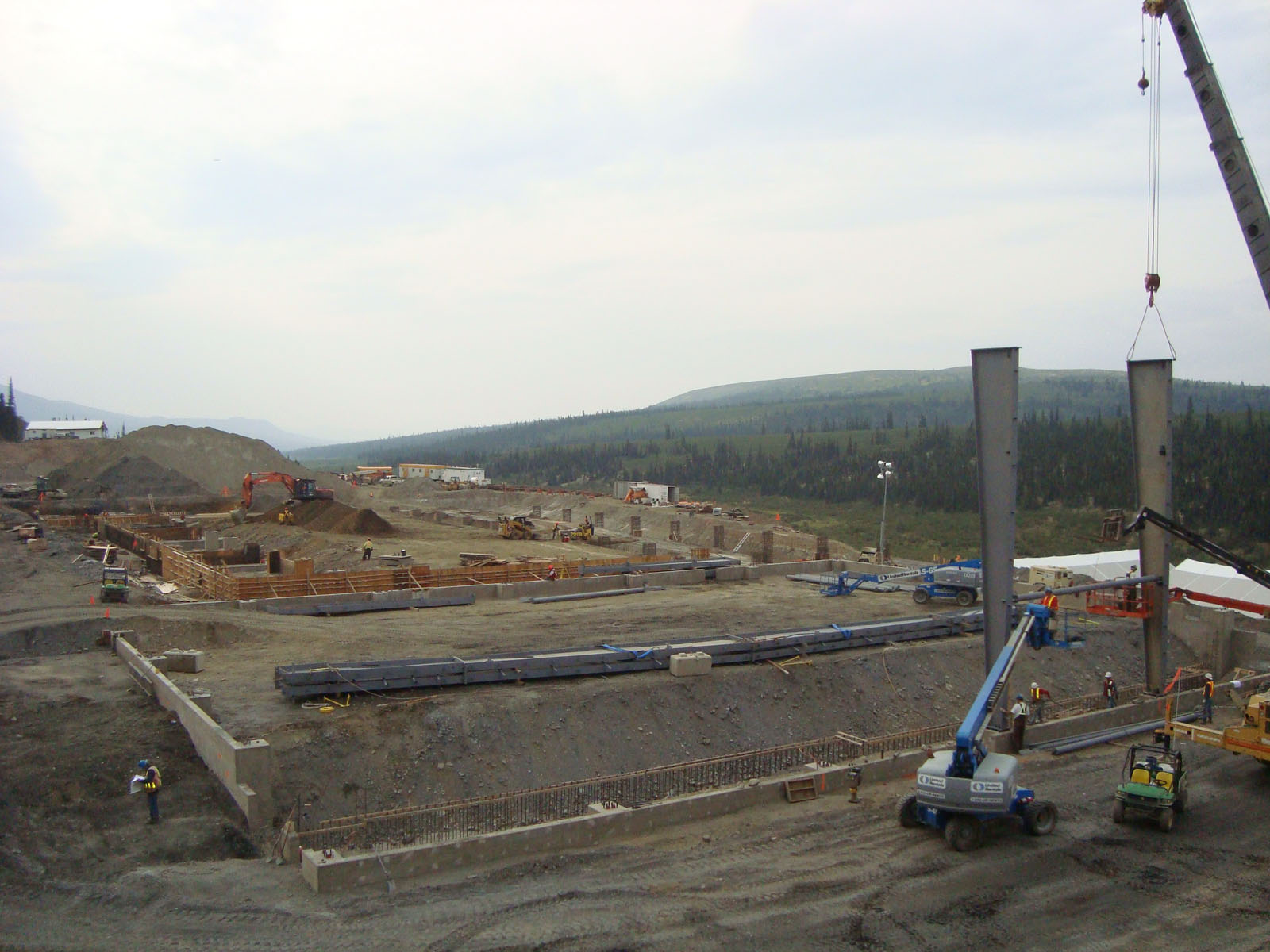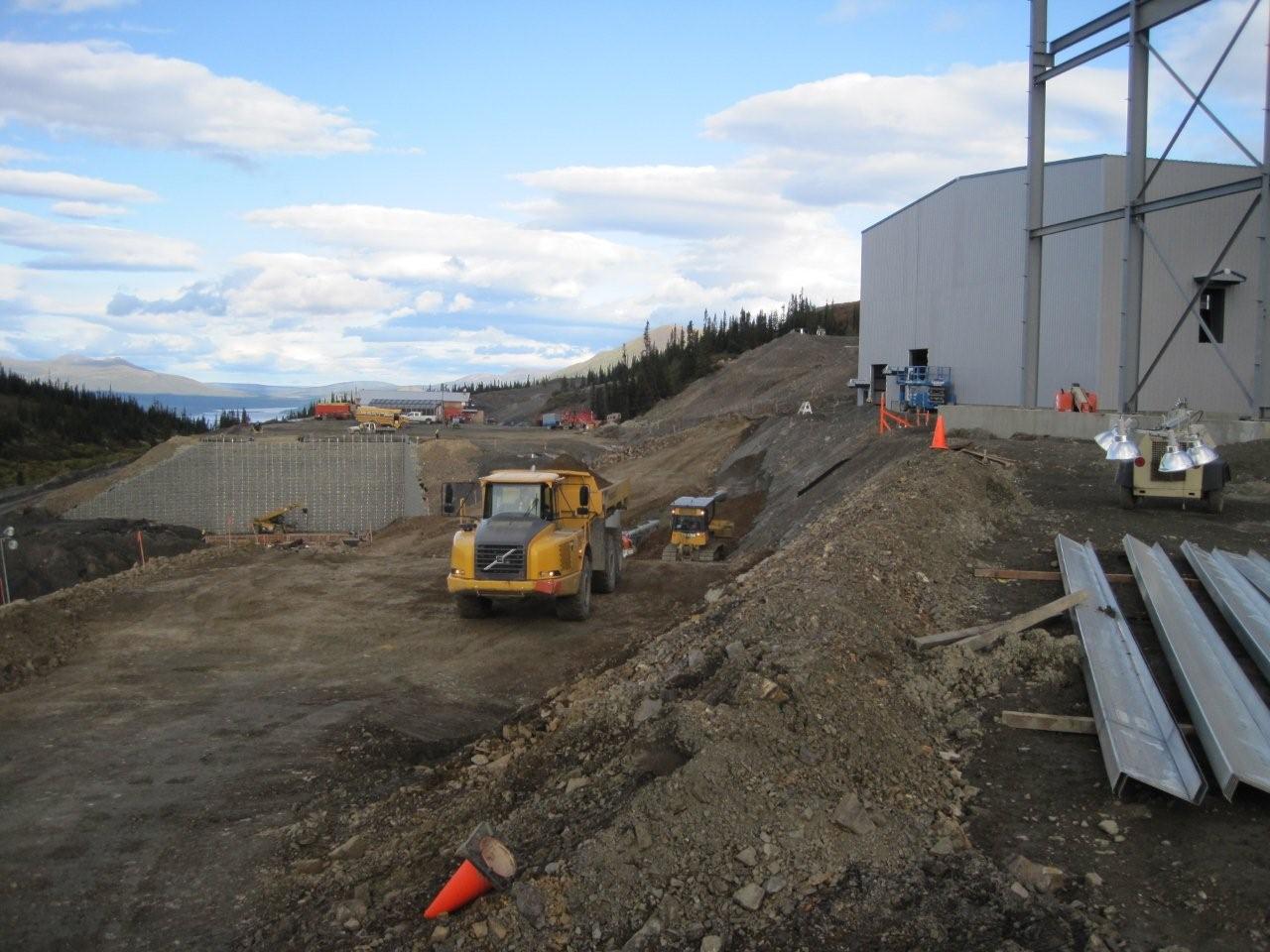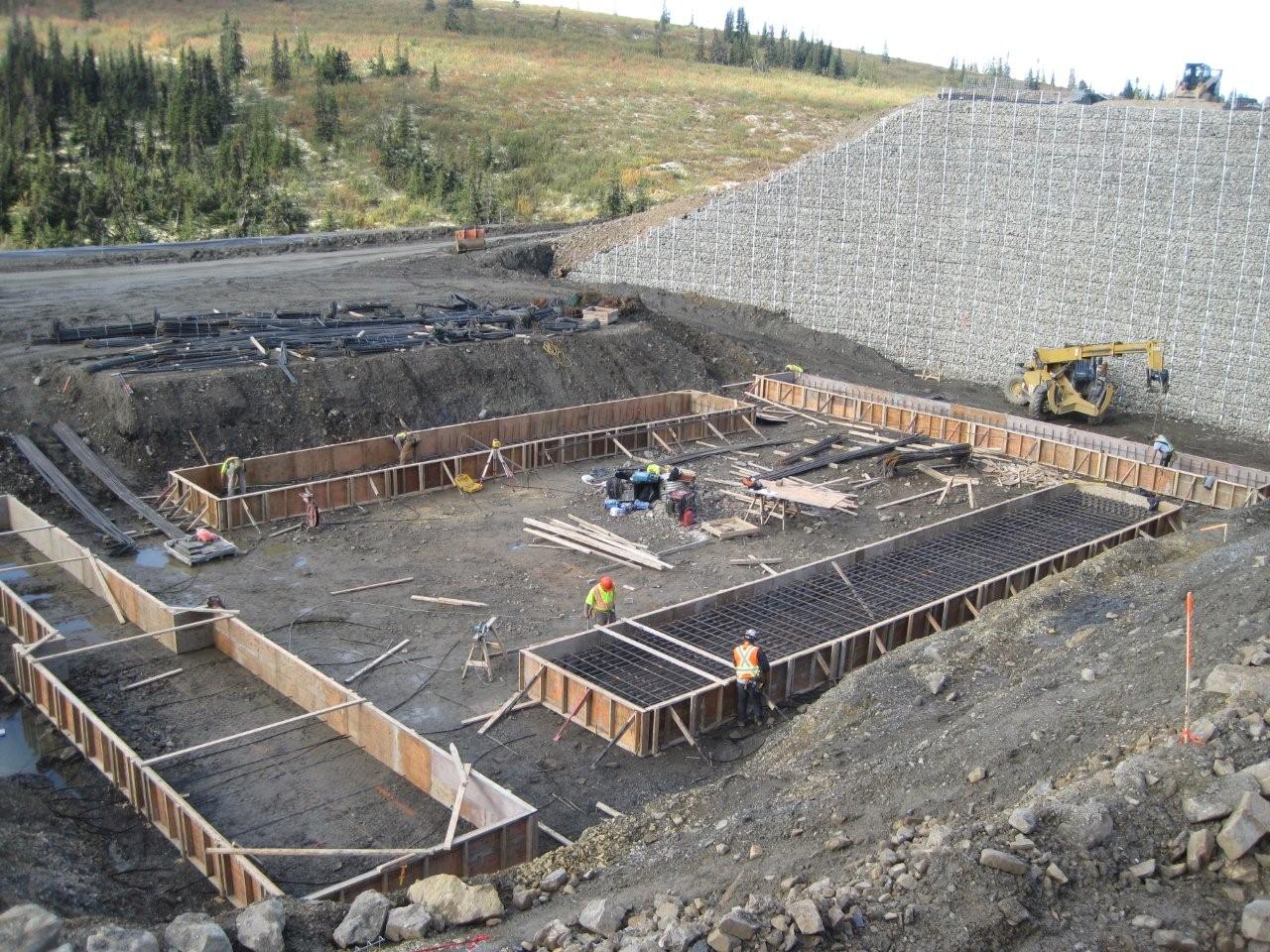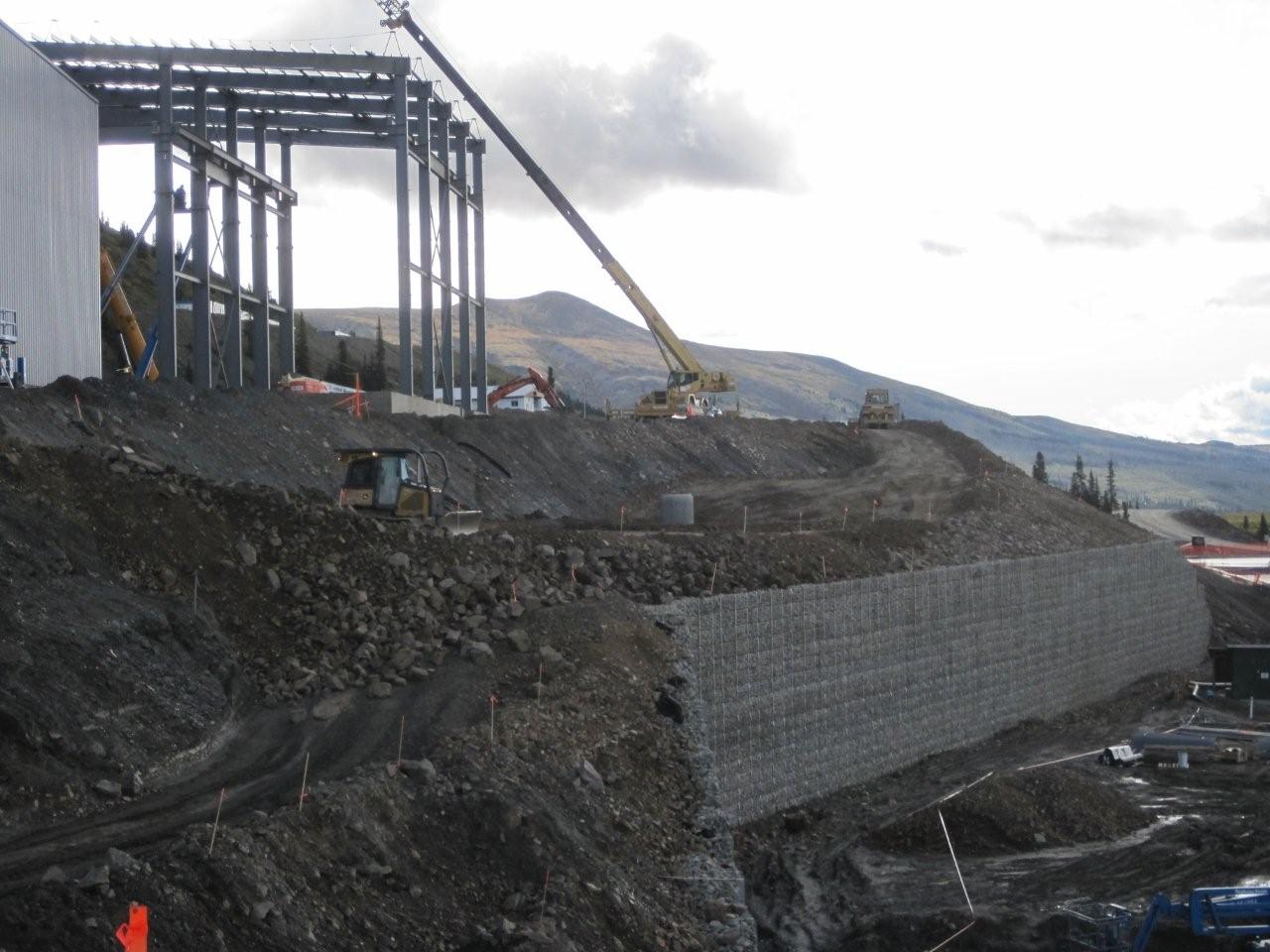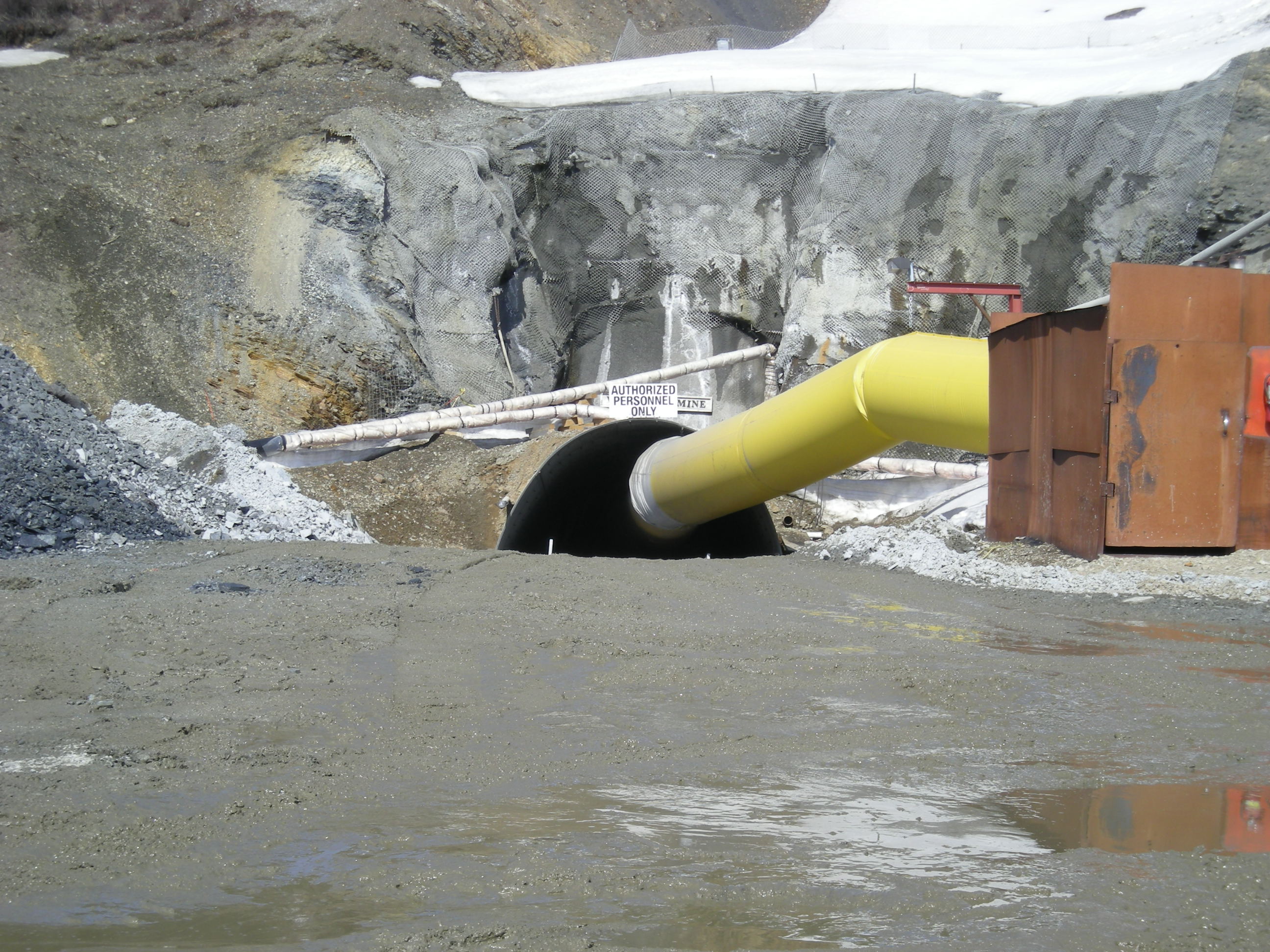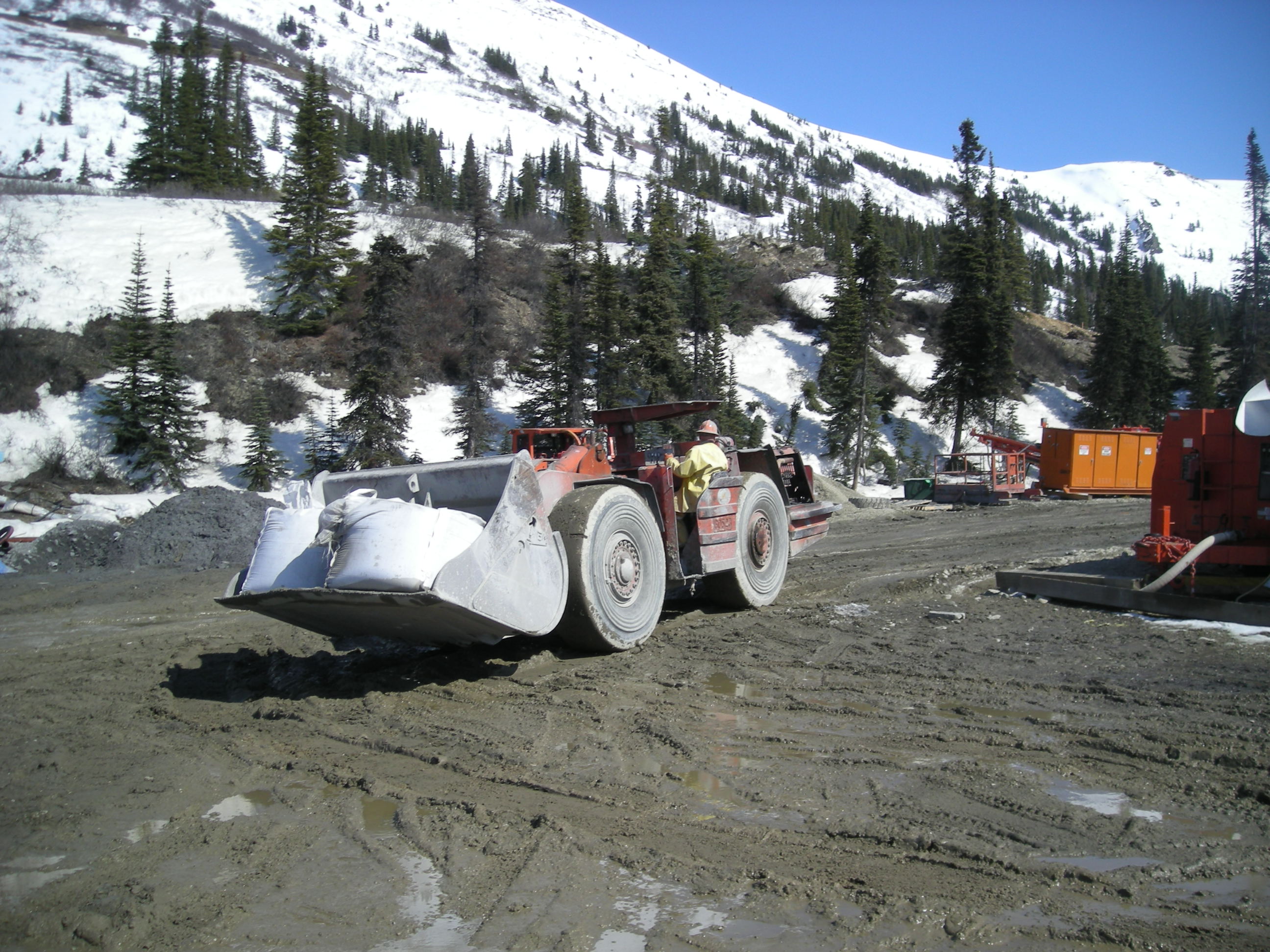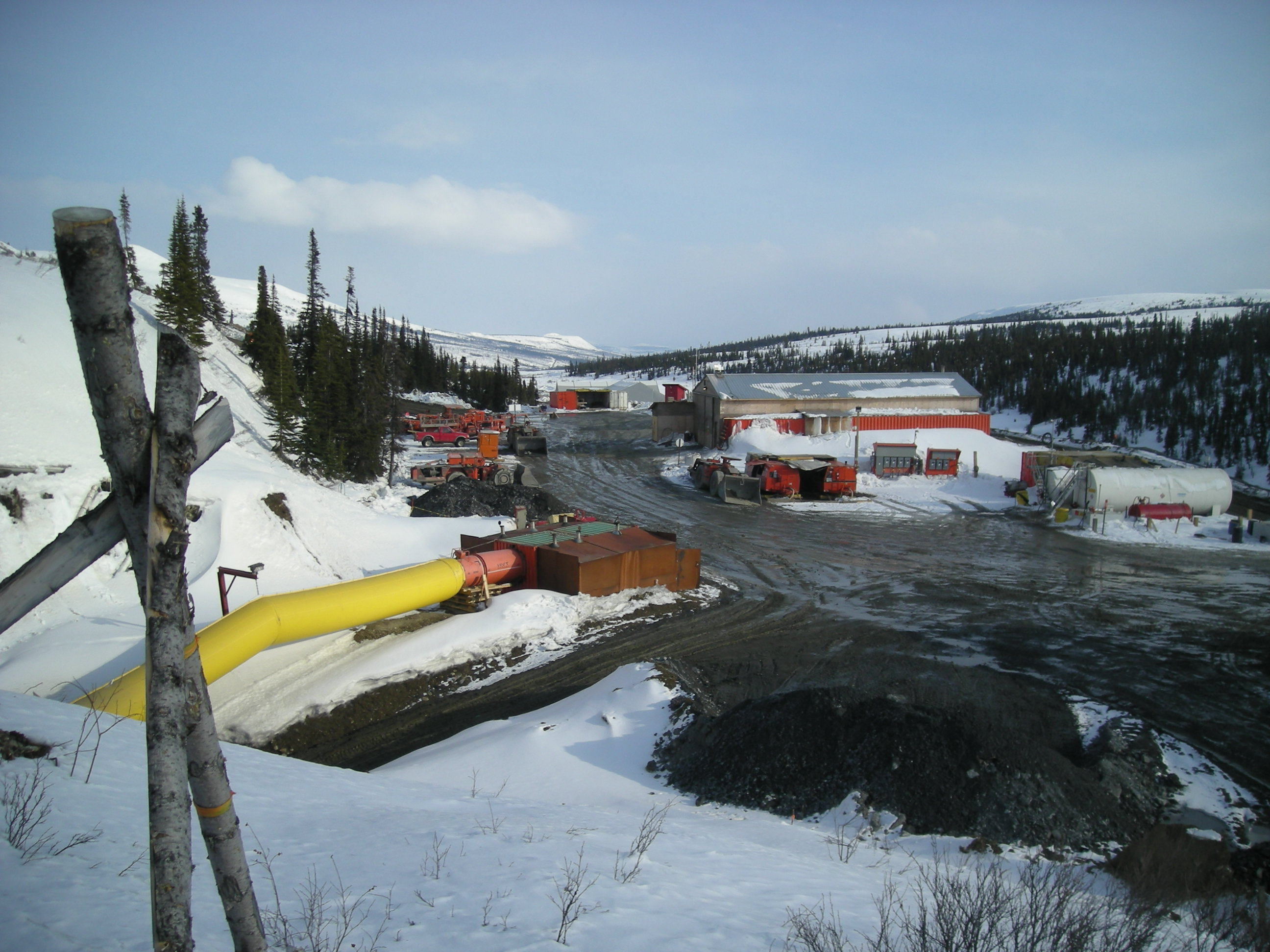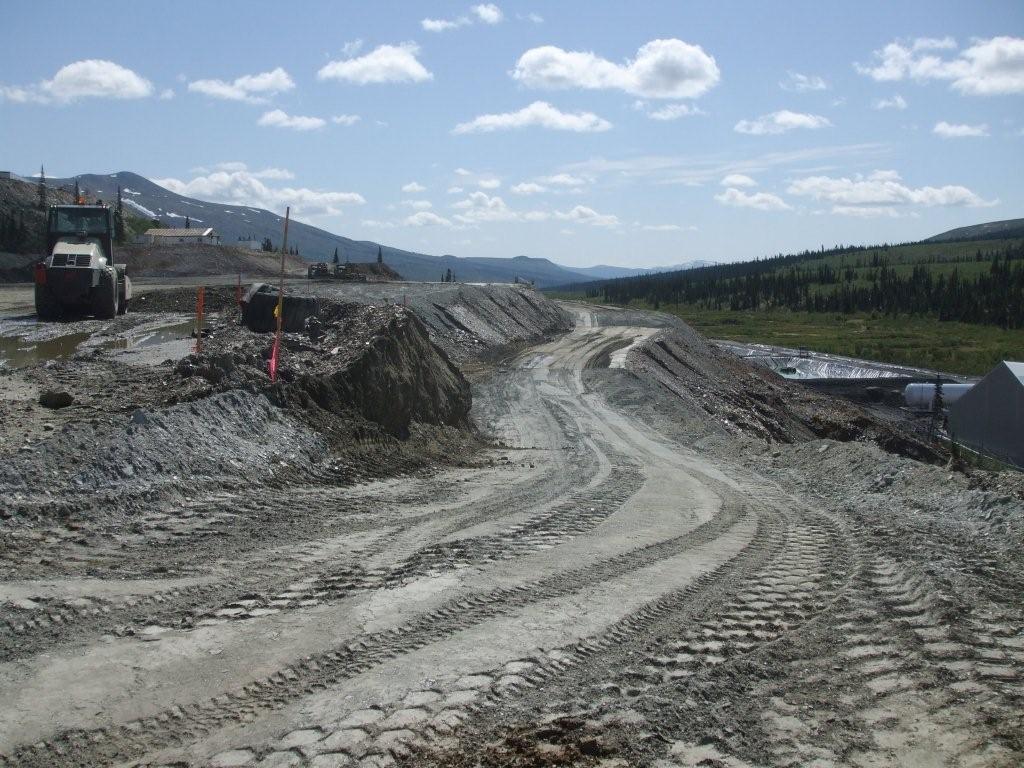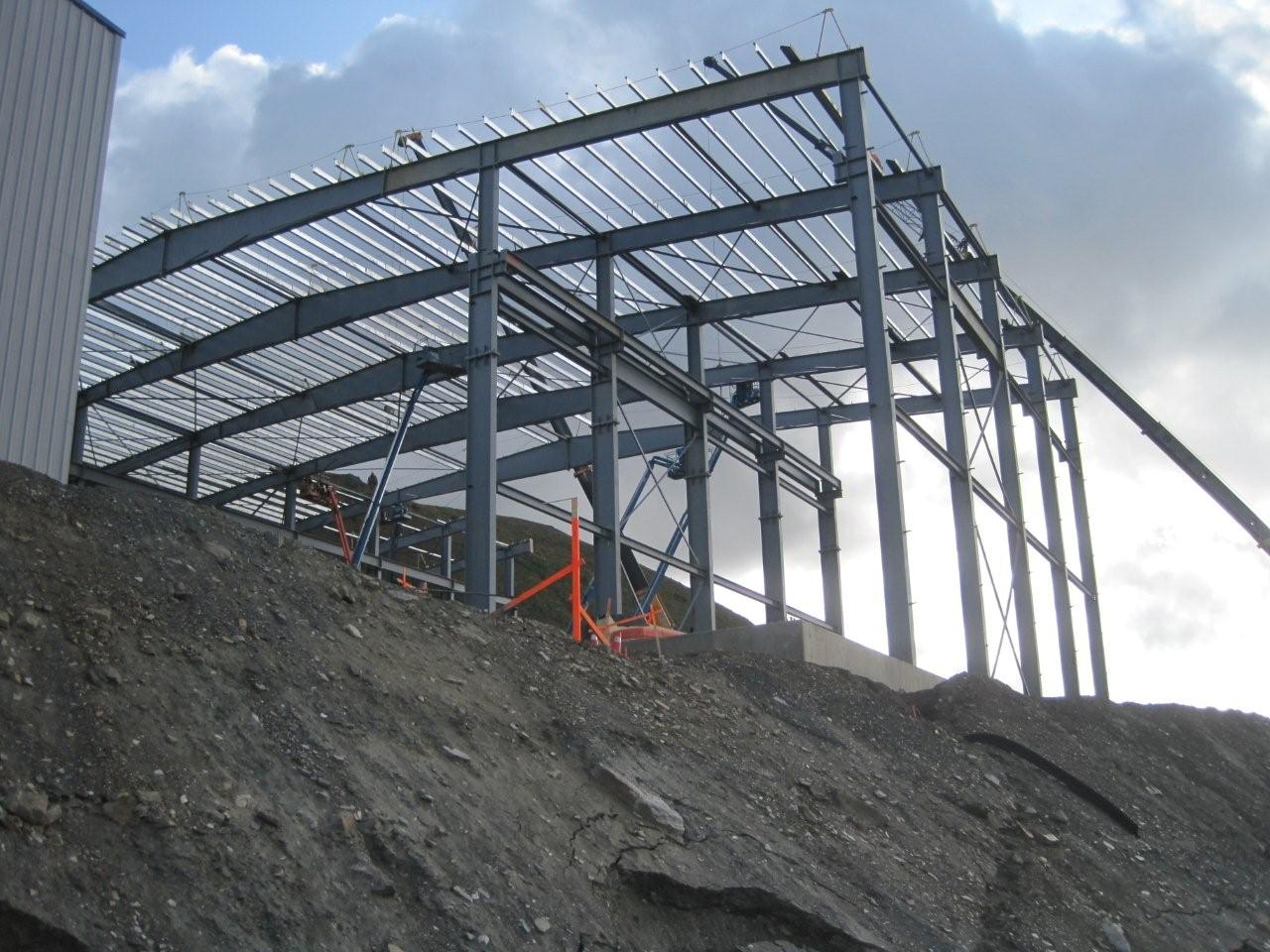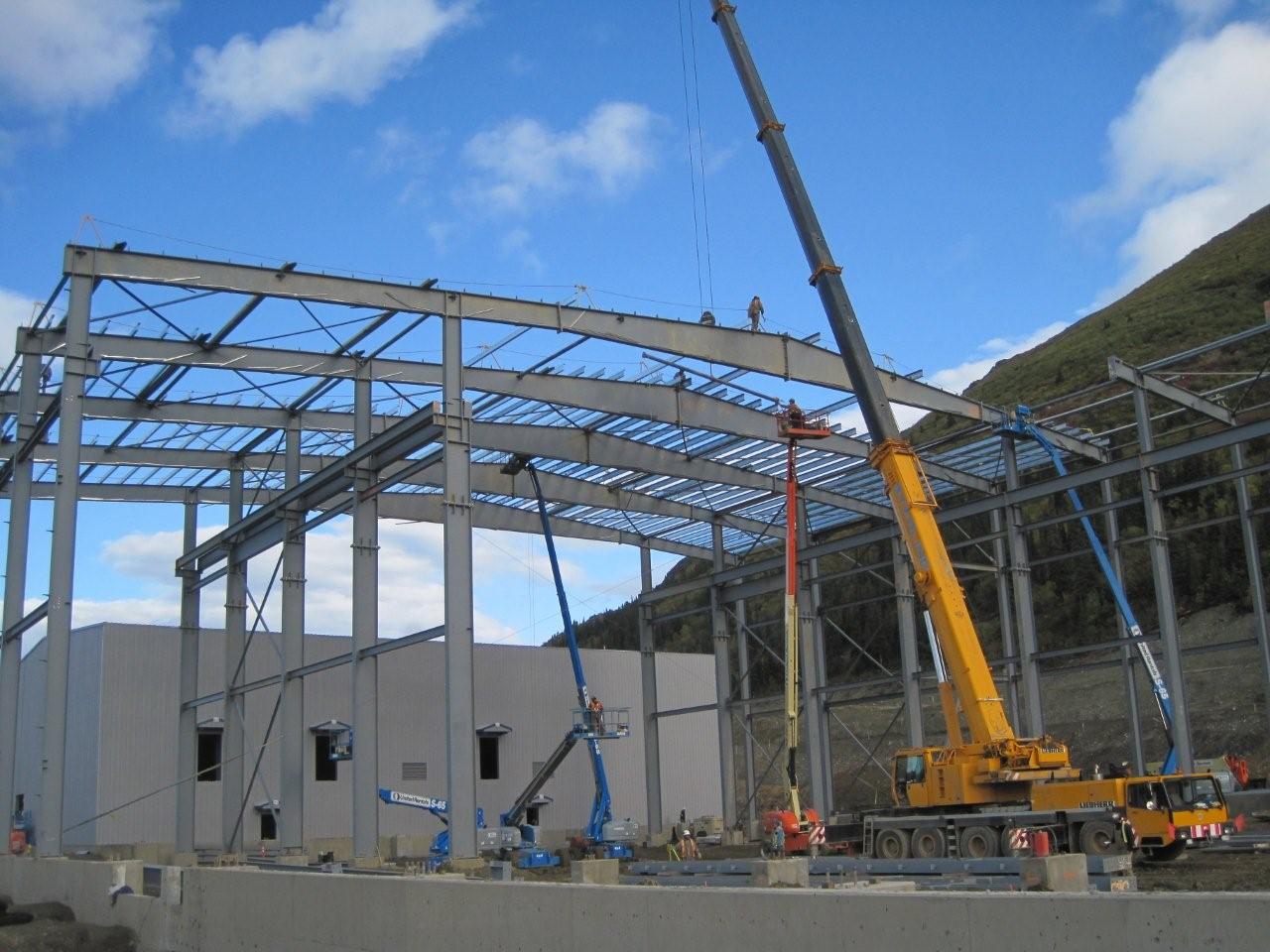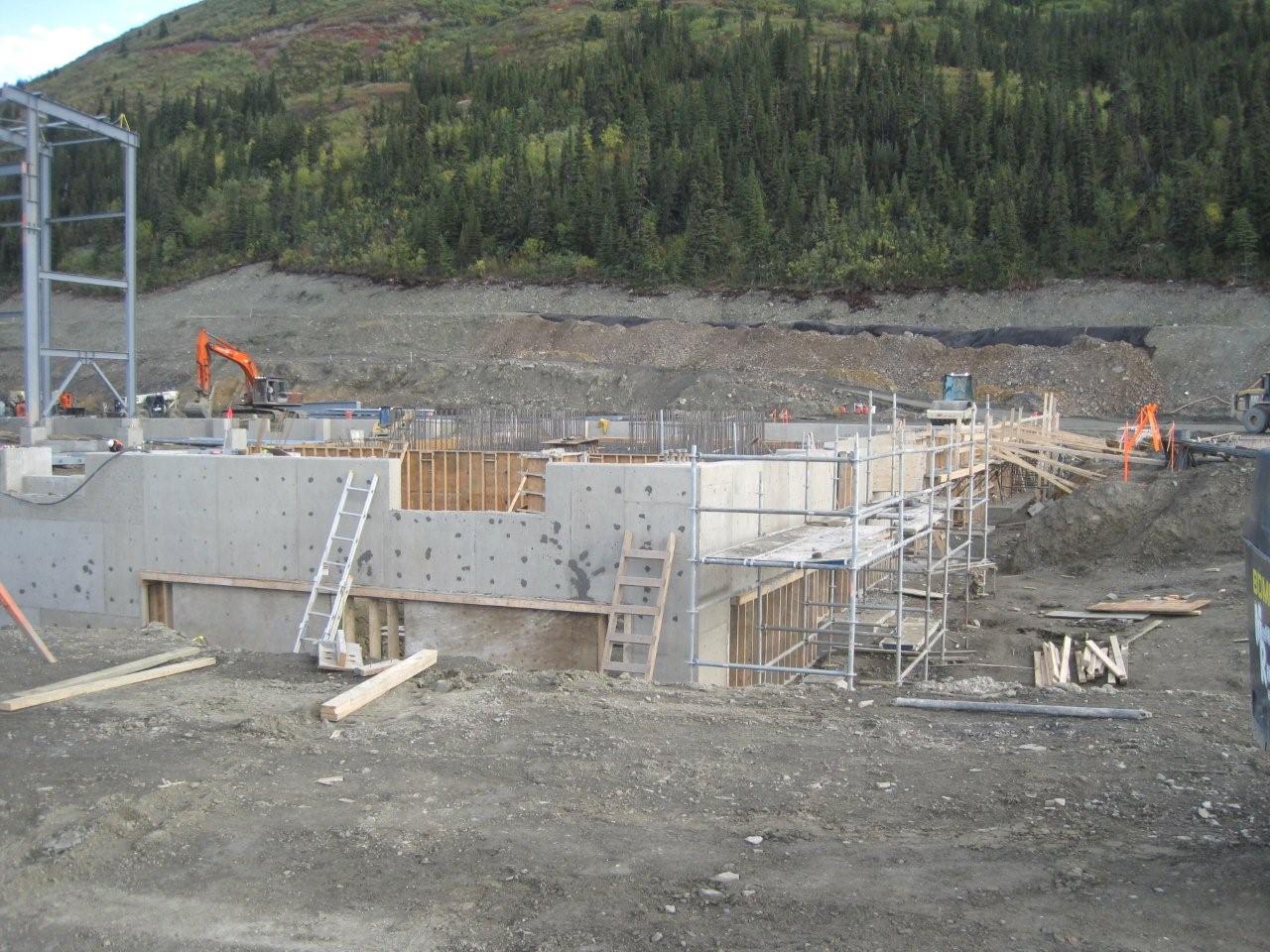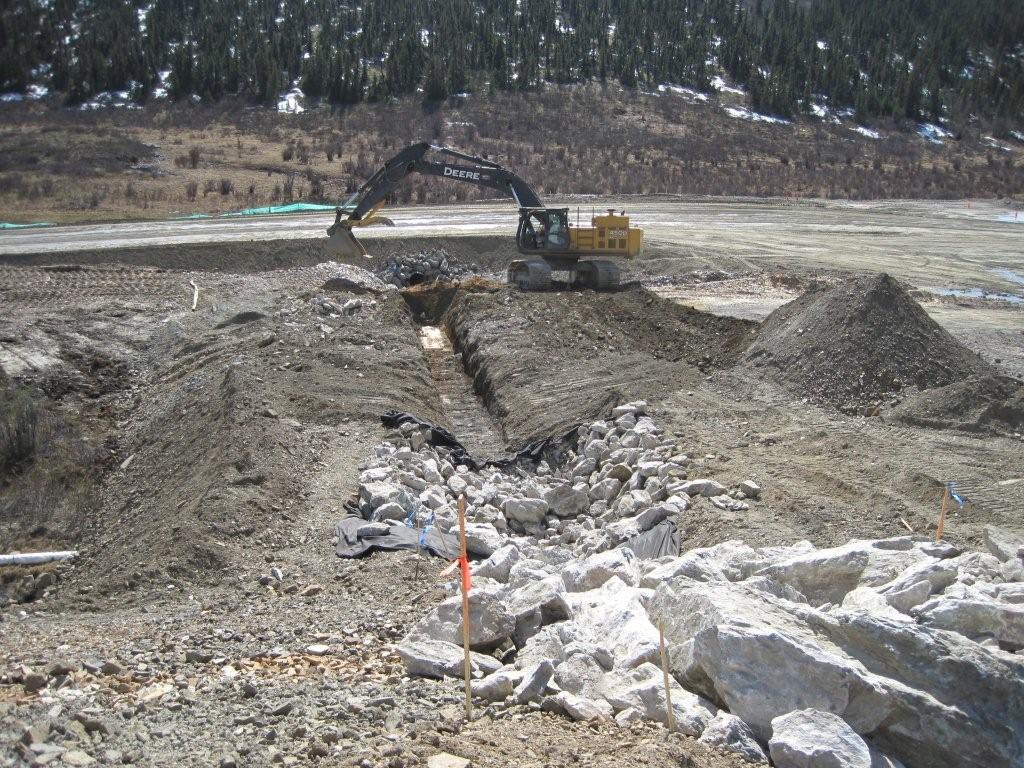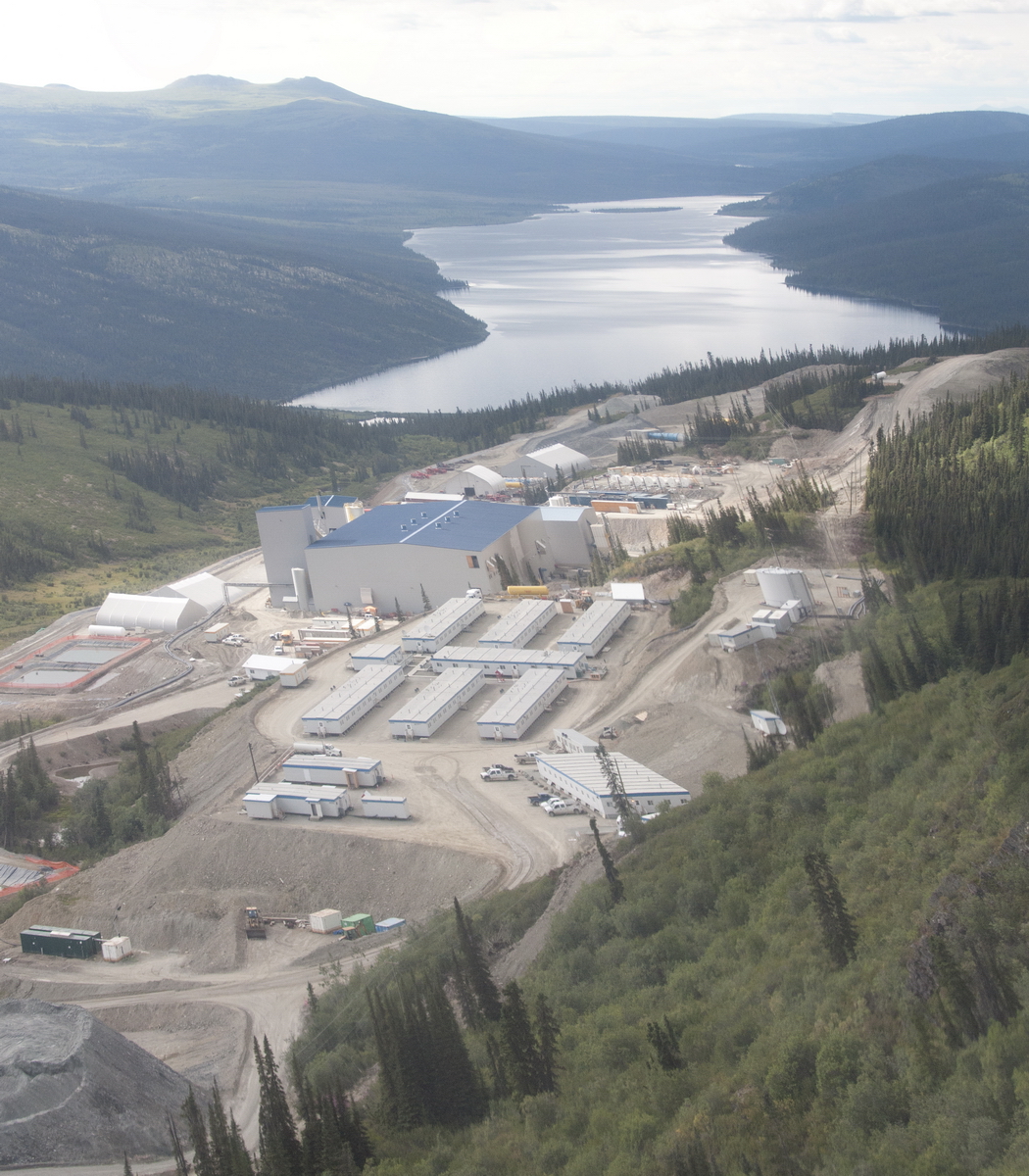 aerial site aug 10 2010 3.jpg
RIDLEY TERMINAL EXPANSION
 Location:  Prince Rupert
Duration: 6 Months
Value:  $11,000,000
Arctic was awarded the initial contract for the clearing, grubbing and stripping for Ridley Terminals. Ridley Terminals Inc. is a Crown Corporation that provides critical shipping access for the coal mined in Western Canada destined for Asia. With several coal operations coming on-stream in the next few years this terminal represents a key link for economic development in British Columbia. With our partners the Coast Tsimshian Nation we were able to employ and train many local First Nation's employees.